| | | |
| --- | --- | --- |
| | WARNING! THERE WILL BE SPOILERS FOR IN-GAME CONTENT! | |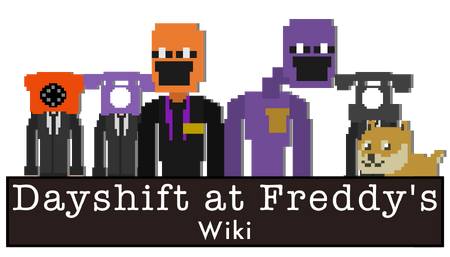 ---
Welcome , to the collaborative, informative Wiki about the indie episodic game series of Dayshift at Freddy's! Read at your own risk, therefore the Wiki may contain spoilers!
We are currently maintaining 255 articles and 2,024 files since the wiki was created. Anyone is free to edit, so we're counting on you to help!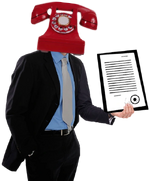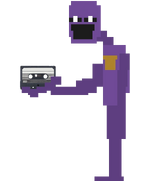 Please go to the Rules & Guidelines and Manual of Style before editing pages.
Today's date is March 22, 2019.
Featured Article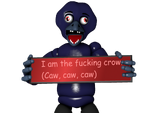 The Crow The Crow is a minor character in Dayshift at Freddy's 2.
When Jack is outside, there is a random chance that The Crow will swoop down to look for bread. Jack can either tell the Crow "BEGONE, CROW! GET OUTTA HERE!" This will cause him to leave but if Jack feeds him some stale bread, Peter will come and tell the Crow to shoo, making him disappear. He will then give Jack a warning.

---
The following information may contains spoilers. To view them, click the [show] tag.
---
All texture files, audio files, and original content goes to respective developers of the DSaF series. No copyright intended.